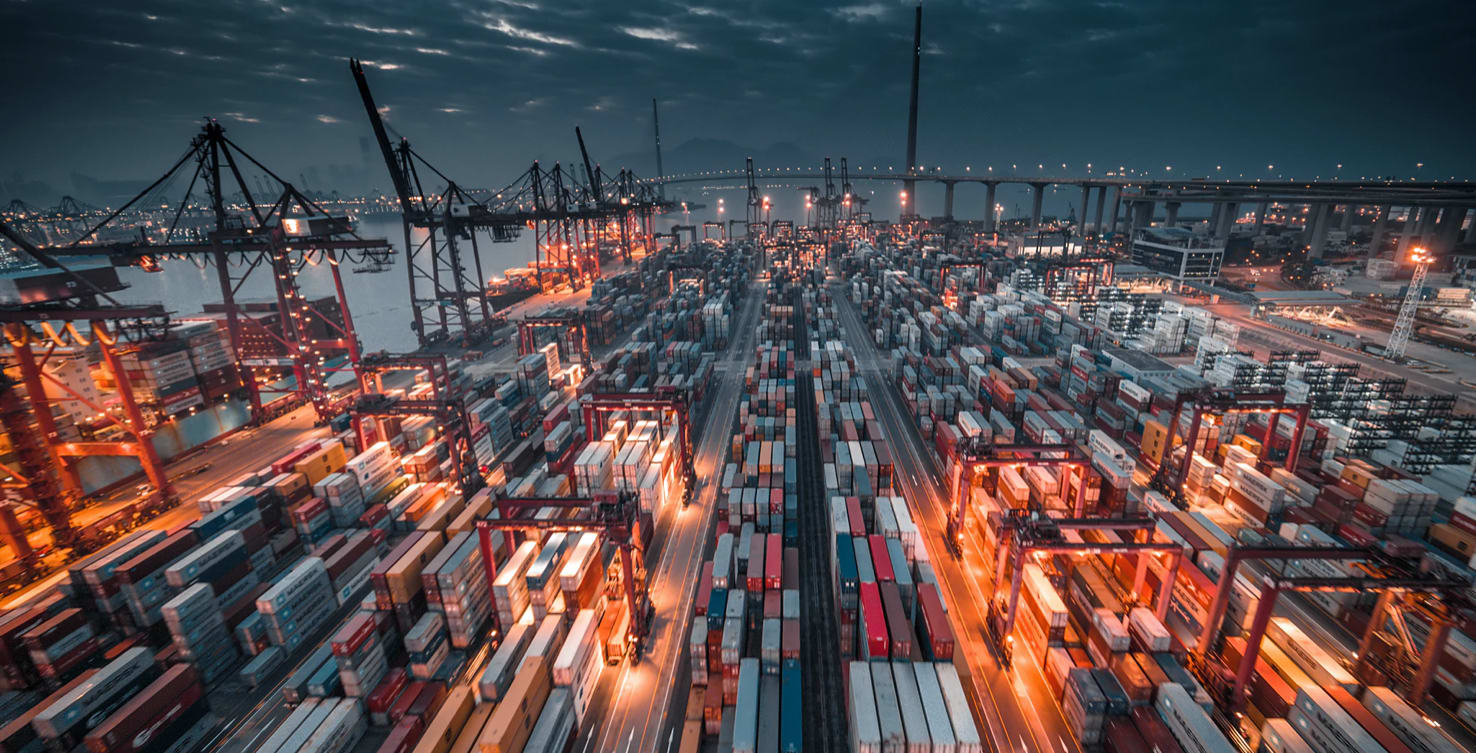 Your Journey Starts Here
An opportunity to work within a globally critical industry with new challenges and opportunities every day.
Why transform global trade?
Trade is a major part of the global economy. It is a driver of economic growth and a path to reducing poverty and inequality. With an estimated trade finance gap of up to $1.7 trillion, making trade finance simpler and more accessible is key to unlocking future growth.
Today, trade finance products are archaic and costly, requiring significant effort from banks as well as forcing corporates to follow rigid, complex processes. Making matters worse, global trade finance does not have digital infrastructure to drive process improvements or to remove the requirement for original paper documents that need to be couriered globally.
Enter Contour, formed by the industry to develop this core piece of digital infrastructure leveraging the latest in blockchain technology.
We are better together
Our dynamic and fast-growing company thrives on team work and innovation. We pride ourselves on building cutting edge technology and igniting passion in our people along the way!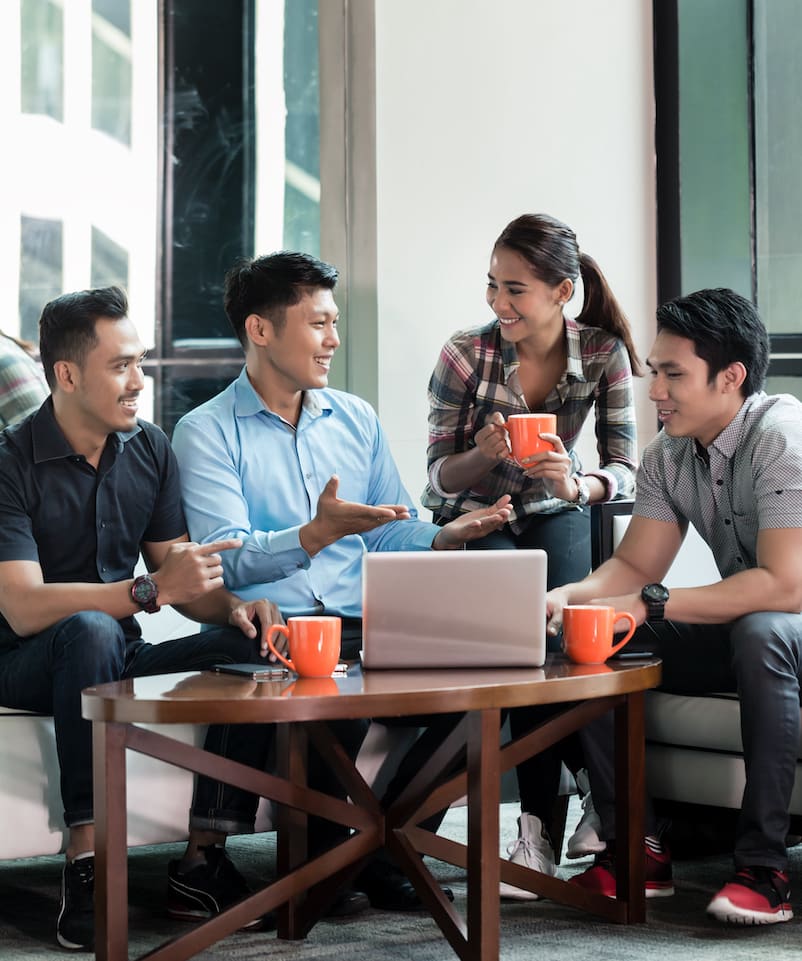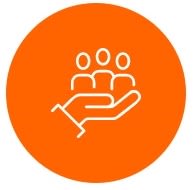 Openness
We embrace all individuals, organisations, technologies and geographies and invite open collaboration at every opportunity.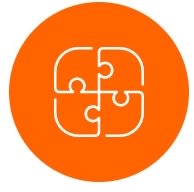 Stability
Governed by the industry, we are built on the pillars of trust, stability and performance. Our members can depend on our systematic approach and secure decentralised solutions.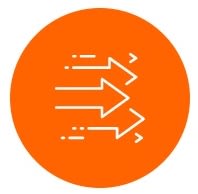 Progressive
Our unique experience drives us to innovate, collaborate, learn, build and share. Together, our people and solutions are a catalyst for change.
Enjoy Technical Challenges?
To drive this trade finance revolution, we are building a global interconnected and decentralised network.
Our engineers use blockchain to create complex distributed workflows powering automation and trust, whilst our DevOps and RevOps teams use the latest technologies to enable scale at a rapid pace.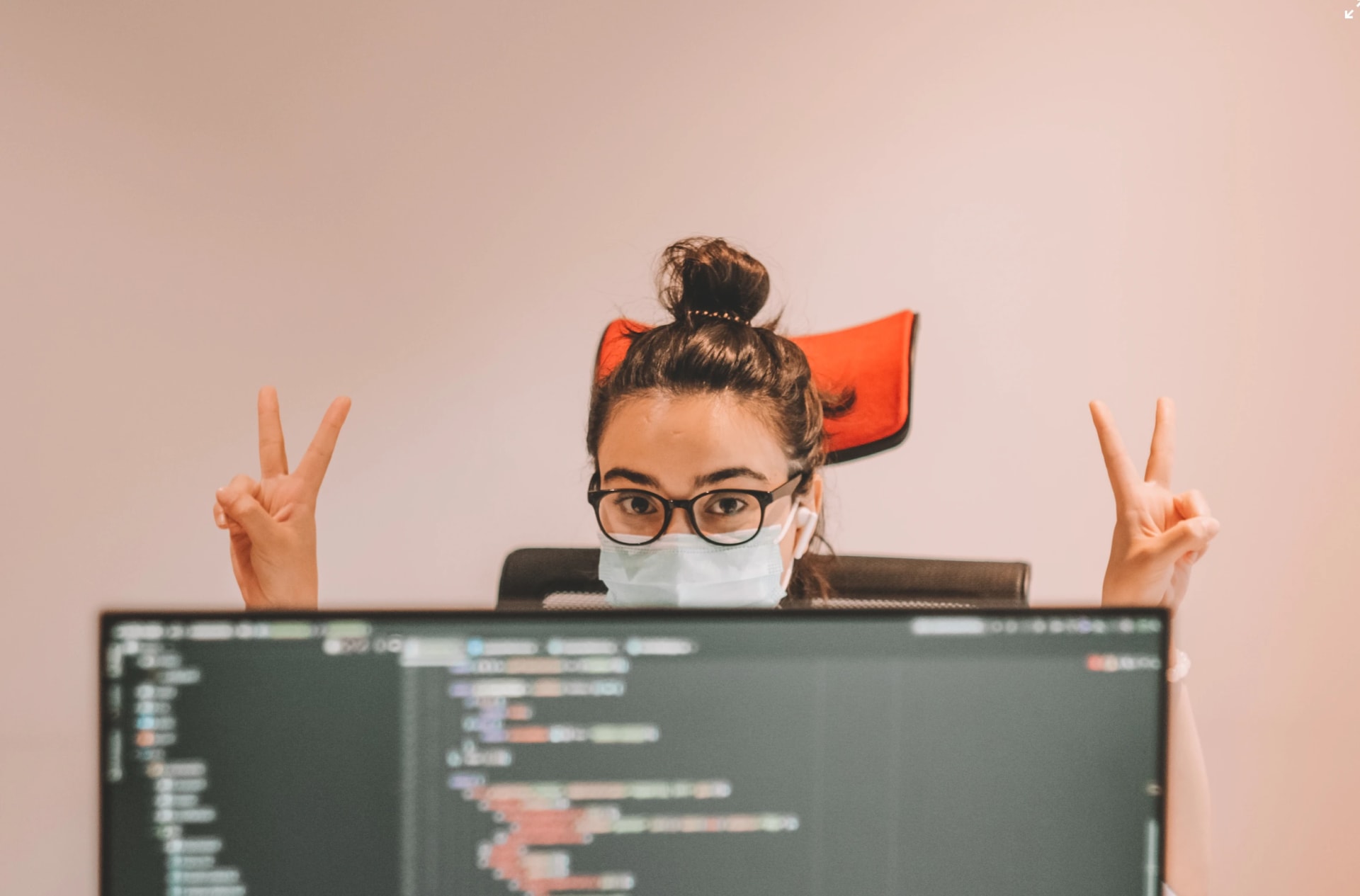 Where we work
We serve our customers from our main offices located in Singapore and Vietnam, but we also operate in USA, Dubai and Hong Kong, with more locations coming soon.


Keen to learn more?
Read about how we ensure we are the right fit for each other through our hiring process.