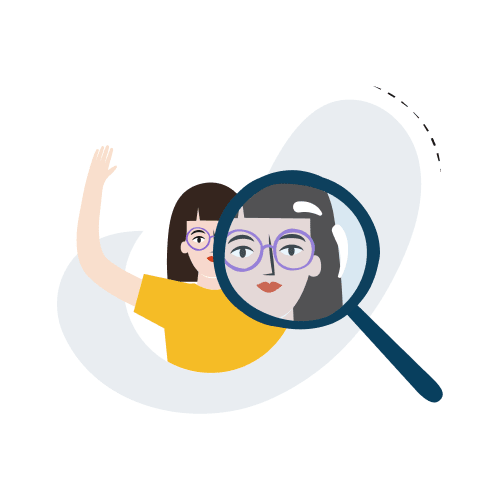 Getting to know you
In the first call, we'll learn a little about you, your background and expecations to check if this role is right for you. This is also a great chance for you to ask first questions about the role, company & culture.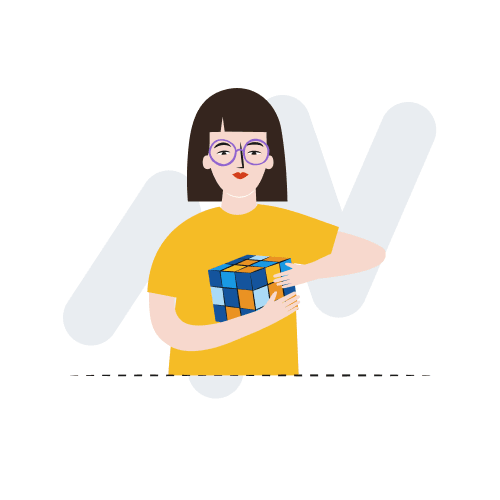 Show us your skills
We want to see your practical skills by giving you a task related to what you would do in the position. It might be a presentation on the chosen field or an evaluation of your technical capability during a live code review session.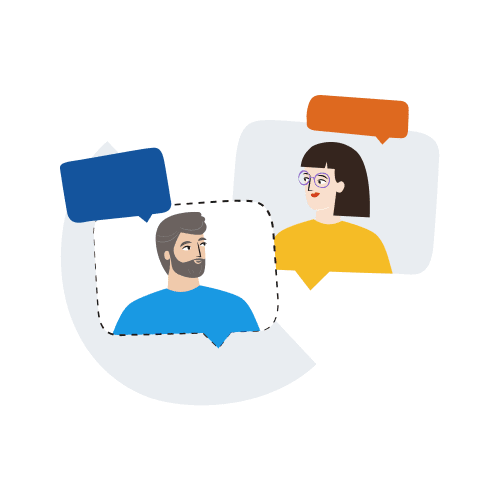 Hiring Manager's interview
In this meeting, your future hiring manager takes a deeper dive into your experience to learn what you can bring to the team. You can expect questions to test your knowledge and expertise required for this role as well as how you work within a team.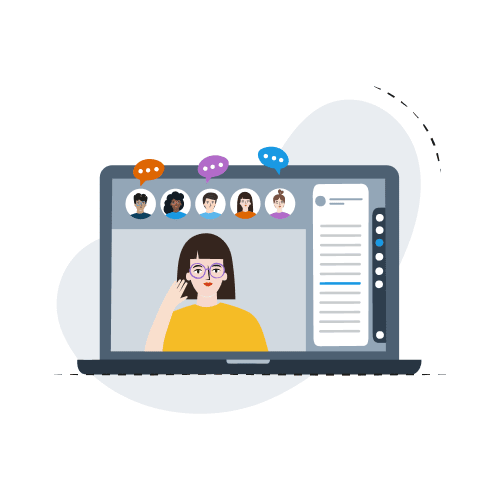 Final chat
You made it to the very last stage! Here we make sure that your long term career aspirations and Contour's goals are aligned to ensure we are all set up for success!
Do you offer Hybrid working?
All roles are hybrid, with time split between the office and your chosen location. We allow our teams to determine the best way for them to work
How should I prepare for the interview?
Please go through the job description once again and revisit Contour's marketing channels. Be ready to ask your own questions to help yourself better understand if we might be a good fit for each other.
What do you evaluate during the interviews?
We look for a potential long-term match during interviews. We'll assess you on experience, passion, and the willingness to grow & learn. We look to hire owners and change-makers who grow based on adopting a 'learning-while-doing' attitude.